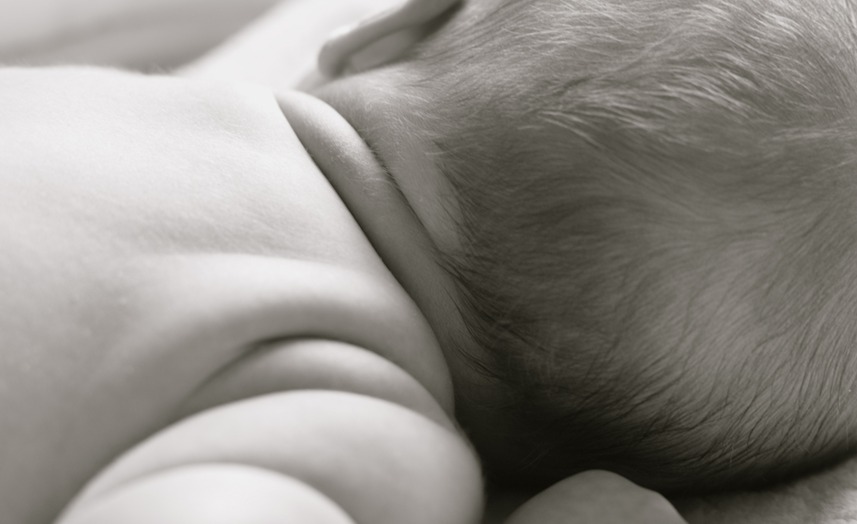 Professional Portrait Photographer - Family Photographer, Child Photographer, Newborn Photographer



Copyright 2014. Kristie Kistner Photography. All rights reserved.

​​Art has a way of showing us beauty where we might normally have missed it. I seek to create images that reflect just this, life's hidden beauty. Whether it be a vibrantly colored graffitied wall or a tattered lovie in the hands of a small child, beauty surrounds us. Born and raised in New York City, I've learned to appreciate the space between beautiful and ugly. I see things differently and I love to share that different approach with my clients.

Photography offers us the opportunity to freeze a moment in time and keep it with us forever. It's about more than just eyes to the camera and big grins. A successful photograph truly captures the spirit of its subject. Your photos should reflect who you are. I want you to have images of your family that you can one day feel. Photos you can look back on and know the joy of that time, the strength of that hug, the smell of that hair.

Kristie Kistner Photography is a portrait photographer specializing in
newborns, babies, children, and families.
Kristie Kistner Photography is located in Fairfield, Connecticut. Serving Fairfield County, Connecticut.
Westport, Southport, Fairfield, Norwalk, Stamford, Greenwich, Trumbull, Monroe, Shelton, Darien, New Canaan, Easton, Ridgefield, Redding, Wilton, Weston